WEBSITE CONTENT MANAGEMENT
TAKING CARE OF YOUR SITE SO YOU CAN WORK YOUR BUSINESS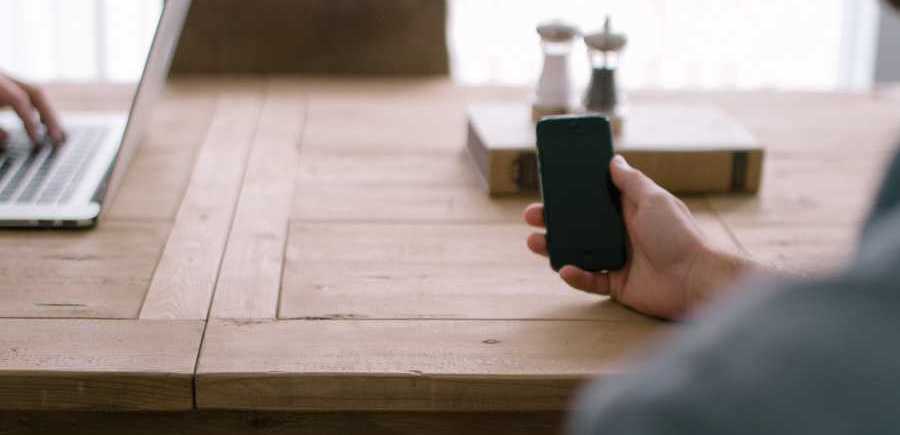 LET ME ASSIST YOU IN MAKING THE MOST OF YOUR WEBSITE
WITH TIMELY UPDATES OF CURRENT INFORMATION
SERVICES OFFERED
We all have things we are good at, things we could take the time to learn, and things we would rather not have to deal with at all if possible.
You work hard at building your business and have many roles to juggle. Let me take one of those roles off your hands! I will dive into the depths of your website, and update any information (content) that needs updating. I will add any new content you would like added, and adjust your branding and template if desired.
My initial work on your site takes the longest as I need to familiarize myself with the template. The initial fee is $50.00and covers two hours including a conversation with you, along with site familiarization.
Thereafter I work on an hourly rate of $35.00/hour, covering most basic content updates or additions including:
If you are interested in having your site template rebranded with different colours, font, images.

Updating any BLOG with your copy(text)

hours of operation updates

Pictures

location updates
Custom add on's (additional costs):
Photography – have the most up to date images of your product/service on your website.

Designed elements – if you have an idea about an element you want on your site, we can work on trying to make it come to life.

Anything I can do that you might need.
Disclaimer: As a website content manager, I do not handle website backups, renewals or other administrative tasks. It is always a good idea to understand your host and make sure you are backing up your site often.
For many years I have worked with different website platforms in creating my own sites for my photography or helping friends create theirs.
I have spent the last 5+ years as a volunteer webmaster to my local Allied Arts Council in Spruce Grove. It has given me experience in using WordPress and creating a new site for them using Squarespace, www.alliedartscouncil.com
I also volunteer at the EMSA Sprue Grove Soccer Association working with their WordPress site to update information, create elements to add visual interest and help create ease of use for site visitors. Their "mother" site is maintained by EMSA, so I work with the EMSA Spruce Grove site and customize it any way I can.
It has become my new goal to offer my experience in maintaining sites, tweaking templates to create sites, and organizing information provided, into a user-friendly configuration. I believe in creating an online experience where information is easy to find and the most important seen first. Check out my BLOG for other projects I have worked on.
If you have a business or non-profit organization looking for website assistance along the line of creation or content management I would love to hear from you.
Testimonials
Malissa has help make my dreams come true. I have been trying for two years to bring this website together she help bring my vision to life. She was not only affordable for me but fast and professional. I highly recommend her to design and help with your web needs. I now can concentrate on my work and she handles all the tech stuff I just don't have the time energy and knowledge for. Thanks Malissa for all you do Tina Bourassa